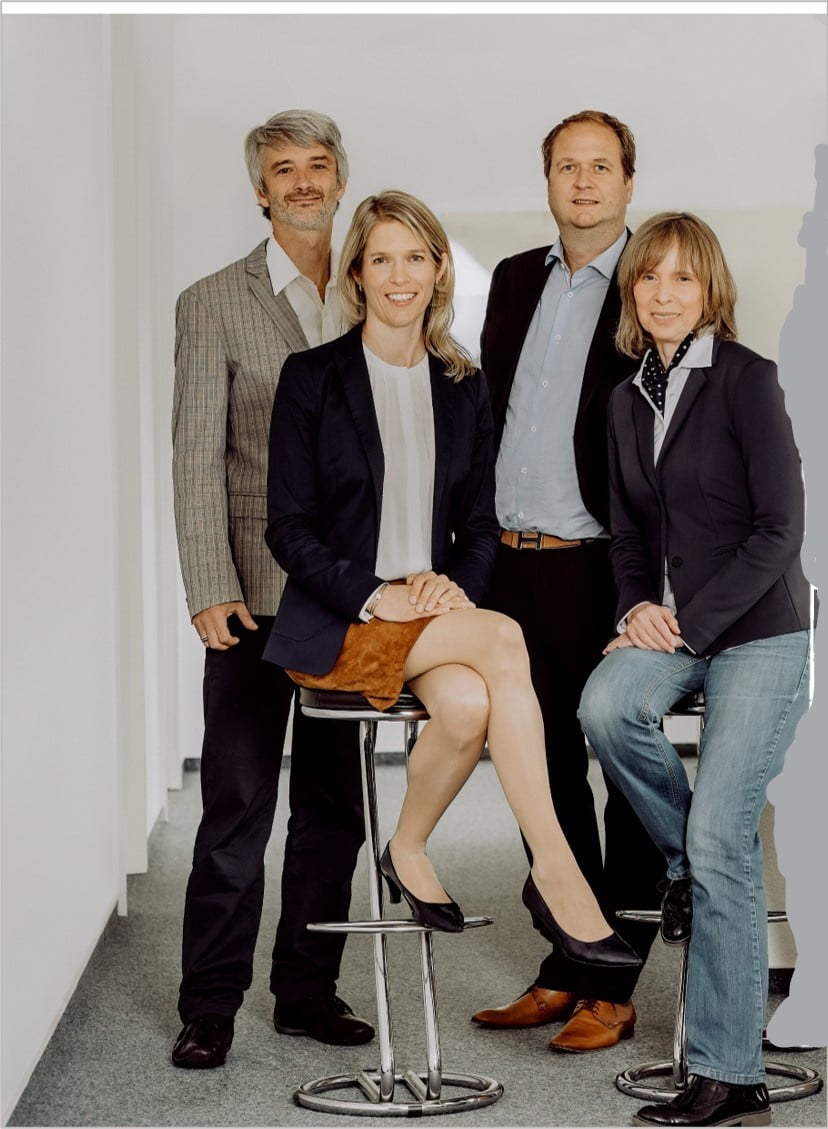 Knowledge is the greatest advantage when it comes to changing markets!
We offer our customers "know-how" abilities in cereal management and grain marketing. Our seminars are aimed for all partners in the value chain of the agricultural sector, i.e. from the production to the manufacturing sector.
The peculiarity of our seminar offer is that the events take place without being tied up in the respective regions and you do not have to accept a long journey and accommodation costs.
Convince yourself of our seminars at your place!
We work as agents for cereals, oilseeds and meal, after-mill products, glycerine and acids. Benefit from our comprehensive and neutral market overview. We will gladly support you in your marketing decisions!
Our clients trust us for our operational excellence, reliability and high confidentiality.
The Cereal markets are constantly becoming more and more volatile all the time as result of the Reduction of intervention stocks and the advanced used of the Agrarian products
Farmers, traders and processors must secure themselves in the future against these constant price fluctuations in order to succeed in these uncertain markets.
You can handle your transactions in the futures exchange markets by phone as well as electronically. The KS Agrar GmbH works as a connection to the "Kaack Futures Trading GmbH" which is the service of the future for telephone trade.
In case you prefer the electronically trade we offer you the Wallstreet: online capital AG of the right products and services
For more details you can visit our page on futures exchange. futures exchange.
We have a wide offering of information on agricultural markets. Our newsletters provide you detailed fundamental and technical analyses of agricultural markets, forecasts on price changes in the commodity  exchange markets.
We also prepare exclusive individual analyses of a product of your choice or create exclusive content for your journal or website. You can find more about this in the News and Newsletter sections or by contacting us.
We provide you with comprehensive information on current agricultural markets. With our KS Agrar Newsletter you will have access to news from all around the world in real time.